Pubblicato da Thicondrius il 20-03-2016 alle ore 10:01:44

Build Warframe
GARUDA GARUDA GARUDA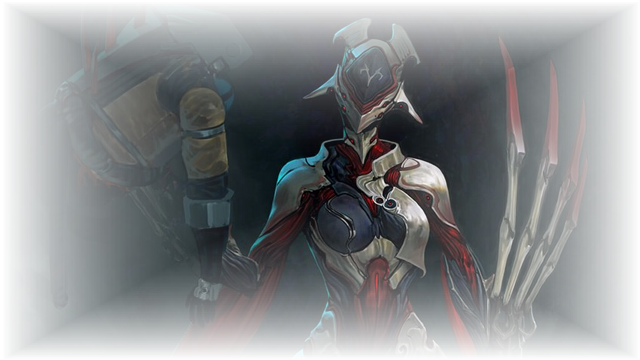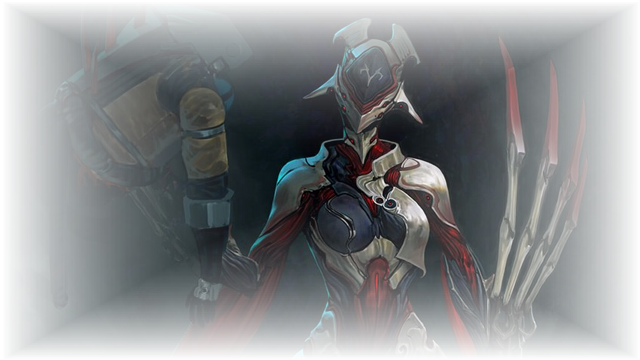 Stain her talons crimson, steep the soil in red. To quell her endless bloodlust, the murderous maiden Garuda slays her prey with coldblooded elegance and strides upon their corpses in a horrific display of visceral carnage.

NAME: GARUDA

HEALTH: 100
SHIELD: 100
ARMOR: 125
POWER: 150

DREAD MIRROR
Rip the life force from an enemy and use it as a shield that captures damage. Charge to channel the captured damage into an explosive projectile.

BLOOD ALTAR
Impale an enemy on an altar of talons and siphon health for Garuda and her allies.

BLOODLETTING
Garuda sacrifices her health to generate energy.

SEEKING TALONS
Charge to expand the targeting area, release to send Garuda's talons careening toward each target in area. Surviving enemies are prone to bleeding.



DREAD MIRROR

BLOOD ALTAR

BLOODLETTING
SEEKING TALONS
BUILD EIDOLON
BUILD PRINCIPIANTI
BUILD AVANZATE
PREVIEW PREVIEW PREVIEW