Pubblicato da Thicondrius il 20-03-2016 alle ore 10:01:44

Build Warframe
EXCUMBRA EXCALIBUR UMBRA EXCUMBRA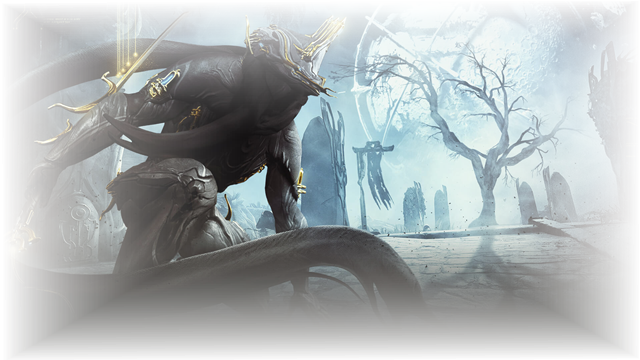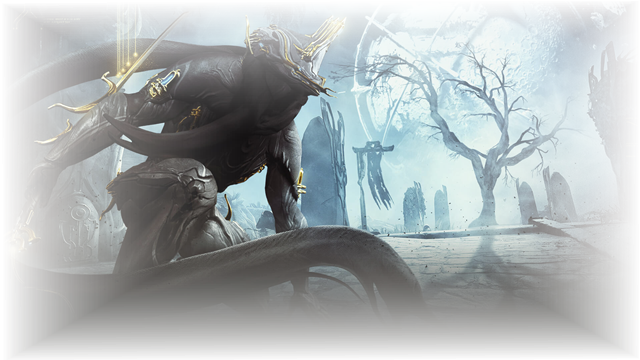 Ferocious and untamed, Umbra's fury is second only to his mastery of the blade.

NAME: EXCALIBUR UMBRA

HEALTH: 100
SHIELD: 100
ARMOR: 300
POWER: 150

SLASH DASH
Dash between enemies while slashing with the Exalted Blade.

RADIAL BLIND
Emits a bright flash of light, blinding all enemies in a small radius for several seconds.

RADIAL JAVELIN
Launches javelins towards enemies, dealing high damage and impaling them to walls

EXALTED BLADE
Summon a sword of pure light and immense power.



SLASH DASH

RADIAL BLIND

RADIAL JAVELIN

EXALTED BLADE
PREVIEW PREVIEW PREVIEW